Bio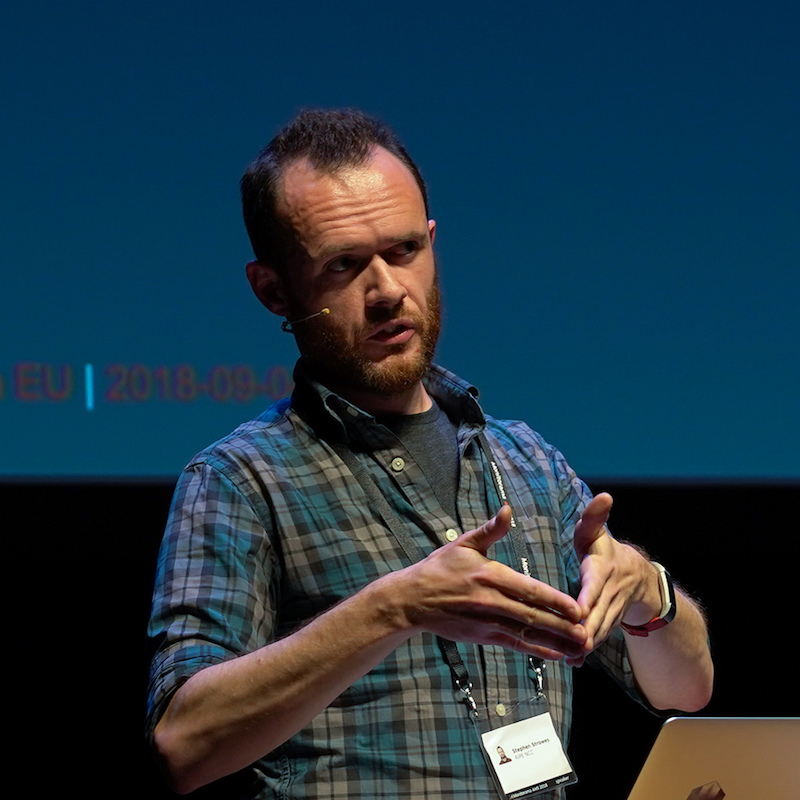 I am an Internet researcher with a background in protocol deployment and measurement, currently working at Fastly.
I focus on Internet protocol behaviour and evolution. I am especially interested in IPv6 deployment and the inherent challenges. Relatedly, I am interested in continued evolution: QUIC, DNS over HTTPS, RPKI, DNSSEC, and the various privacy problems they each solve.
I speak frequently and attend some IETF meetings and research conferences. I write about Internet technologies to help encourage operational experience.
I received my Ph.D. in Computing Science from the University of Glasgow in 2012, and my M.Sci. from the same institution in 2005. Since then, I have led the team building network monitoring agents hosted on tens of thousands of disparate hosts at Boundary, managed the rollout of IPv6 at Yahoo on properties with hundreds of millions of users, and engaged in R&D at the RIPE NCC.
Recent Talks